Engineering Design Services
Expert understanding of control systems is our strength, so a natural extension fo that expertise is the design of a control system that is appropriately configured and capable of delivering on the requirements while handling the environment effectively. Our staff includes licensed professional engineers capable of delivering on a full suite of design services as required by our customers for successful control systems deployments. We work closely with a client's consultant engineer to define and execute on particular project needs, and we can provide insight as to effective deployment of controls and SCADA systems.
Our commitment to our clients is providing solutions that address real needs. How can we utilize our expertise in control system design services to address your needs? Talk to us!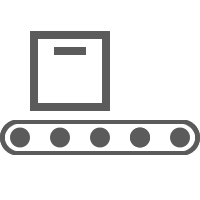 Material Handling Subsystems