To be a world-class provider of engineered control systems, fabricated control panels and related services. We dedicate ourselves to technical excellence, cost consciousness, innovation and continuous improvement.
We, the employees of GCS, will strive to provide quality and excellence in our services, a commitment to safety and training for all our employees, and endeavor to provide prompt courteous service for all of our customers, subcontractors, suppliers and vendors. We value community involvement and emphasize good corporate citizenship.
GCS began building control system panels and servicing instrumentation & controls equipment for several municipal and OEM clients in the Albany, NY area in 1996. Our services were expanded to include international crating and kitting of equipment for OEM suppliers as our businesses expanded. In 2005 GCS began what has turned out to be a long-term relationship with SUNY Polytechnic Institute in supporting cleanroom construction projects at the various campuses across Upstate NY. GCS became certified by the Control System Integrators Association (CSIA) in 2013 with implementing industry best-practices within the operation. In 2014 we continued to grow our services with an emphasis on custom-built machines and contract manufacturing services. In 2017 we furthered our operational excellence with an ISO-9001:2015 certified quality management system.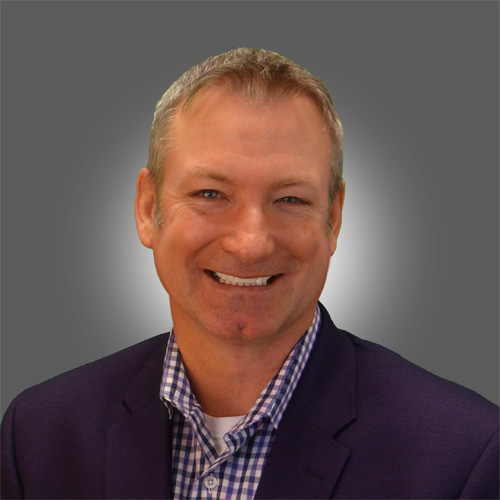 Randall Powell
President
30 years' experience in all aspects of industrial control systems design & implementation.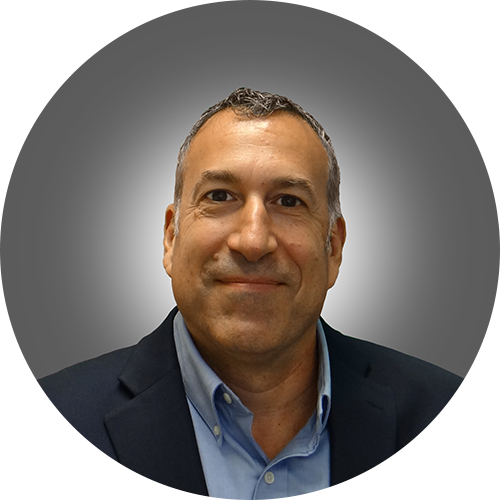 Greg Pacifico
Vice President
Operations
BS & MS – Engineering from Rensselaer Polytechnic Institute and 30 years' experience in designing and building production equipment for the semiconductor, fuel cell and defense industries.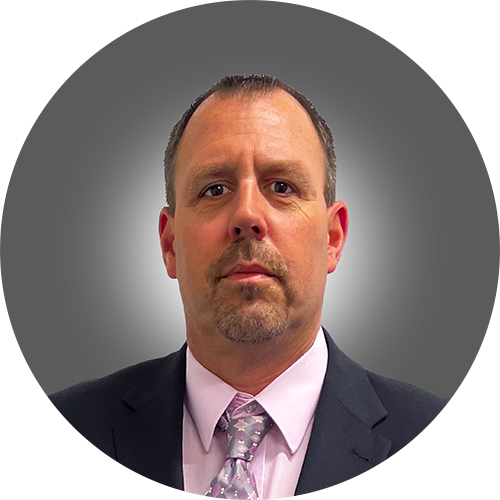 Ken Hackett
Director of Business Development
30 years' experience in the engineering design, sales, service, and installation of process controls and instrumentation as well as electrical systems for Life Sciences, industrial and food beverage clients. President of the ISA Eastern Chapter for 3 years.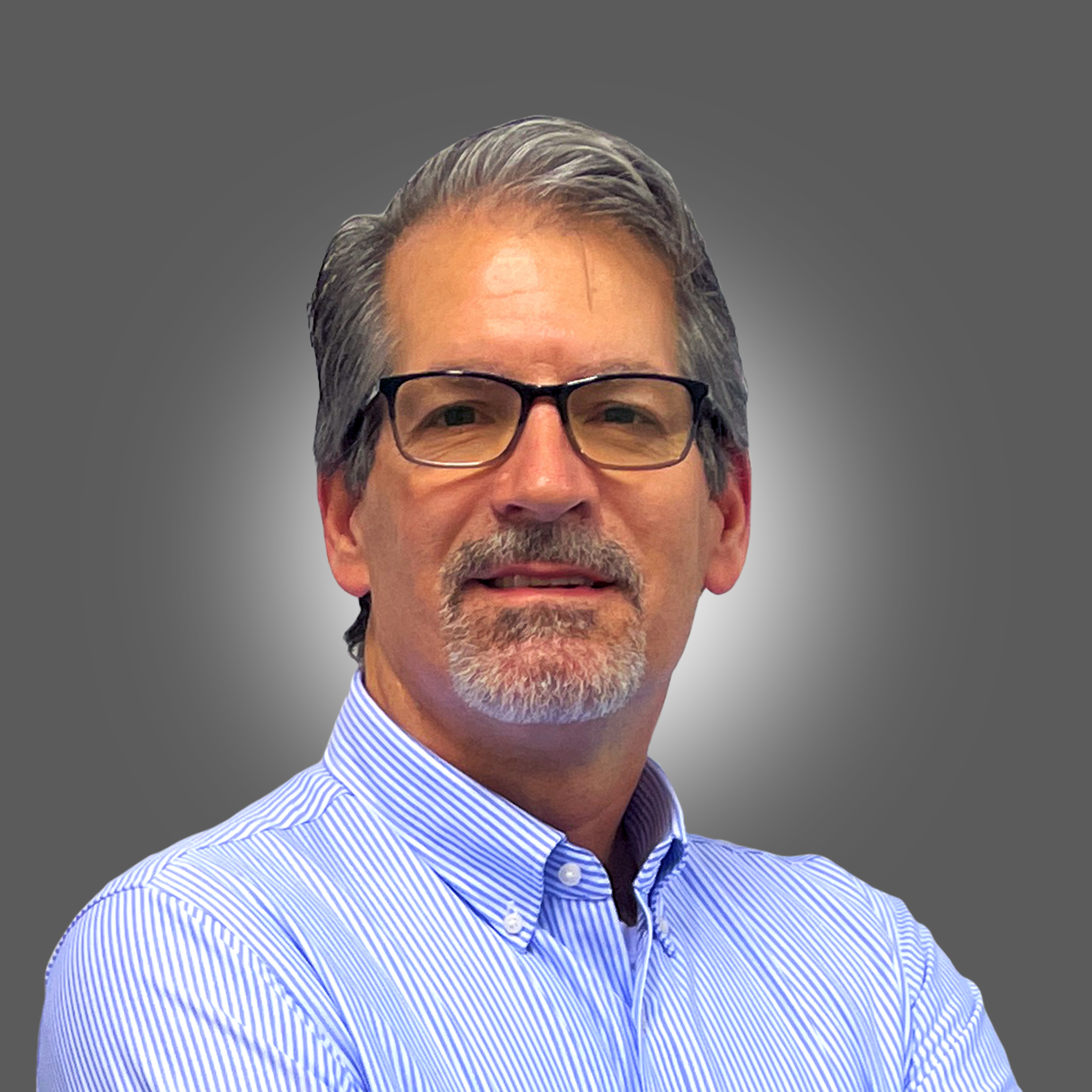 Peter Pritchard
Director of Quality Management
BS – Mechanical Engineering from Brown University and MS – Management from Rensselaer Polytechnic Institute, and 30 years' experience in engineering, sales, marketing and business development leadership of technology-enabled products and services.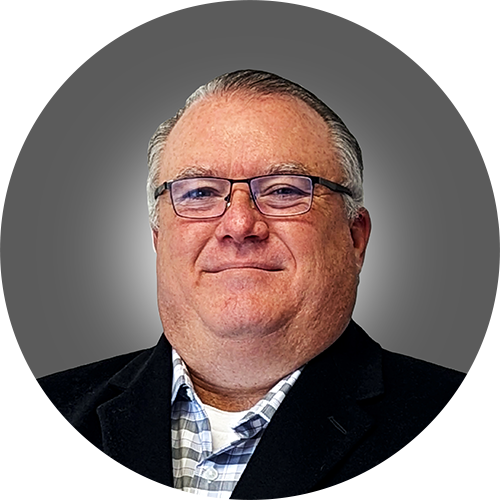 Eric Sullivan
Business Development Manager
Southeast Region
30 years' experience in project management, control systems design, instrument calibration, control system service, SCADA system programming, and installation of process controls and instrumentation as well as electrical systems for power, water, wastewater, industrial, chip manufacturing, and food beverage clients. Passionate about marketing. State of Florida EC Qualifier.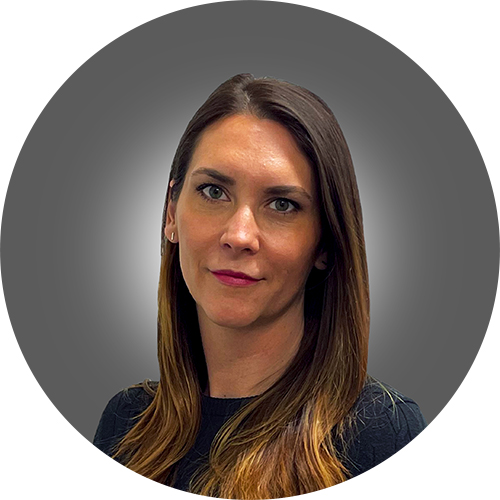 Megean Thomson
Business Development Manager
Northeast Region
15+ years' experience in technical sales, account management, implementation, service and industrial automation including robotics and material handling. A BSI certified ISO 9001 Internal Auditor since 2012.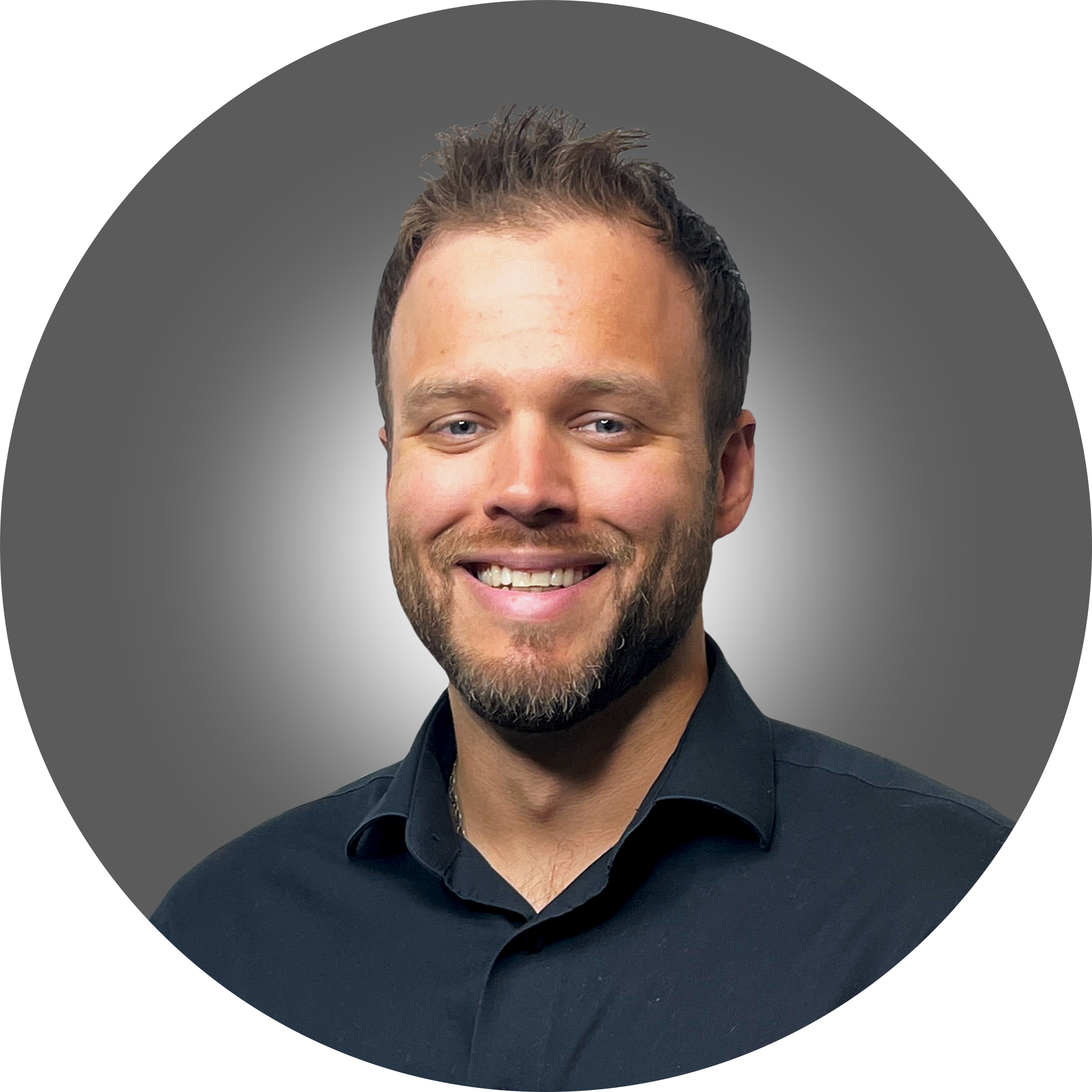 Adam Gowaski
Business Development Manager
New England Region
BS in Mechanical Engineering from Wentworth Institute of Technology with 10+ years' experience in the industrial automation field, including commercial sales support, project management, OEM sales, end user sales, and partner relationship management.