MAKE YOUR WATER / WASTEWATER FACILITY
MORE EFFICIENT
RELIABLE
AND SECURE
Control Systems & Integration Solutions
A Provider of automation and control systems for the Municipal market. Our 25+ years of experience provide integration services that develop engineered technology-based solutions that meet and exceed our customers' expectations and specifications.
Contact
Reduce Risk of Errors and Failures
Higher Performance and Availability
More Secure Data and Networks
Anything you need,
in one place
Engineering Design Services
Controls and Integration for New and Existing Systems
Legacy Control System Upgrades and Retrofits
Control Panel Design and Build (UL)
HMI & SCADA Configuration and Programming
PLC Programming
Instrumentation & Gas Detection/Monitoring Systems
VFD Integration
Installation, Wiring and Commissioning
Networking & Radio/Cellular Communications
Cyber Security
Service Solutions/Service Contracts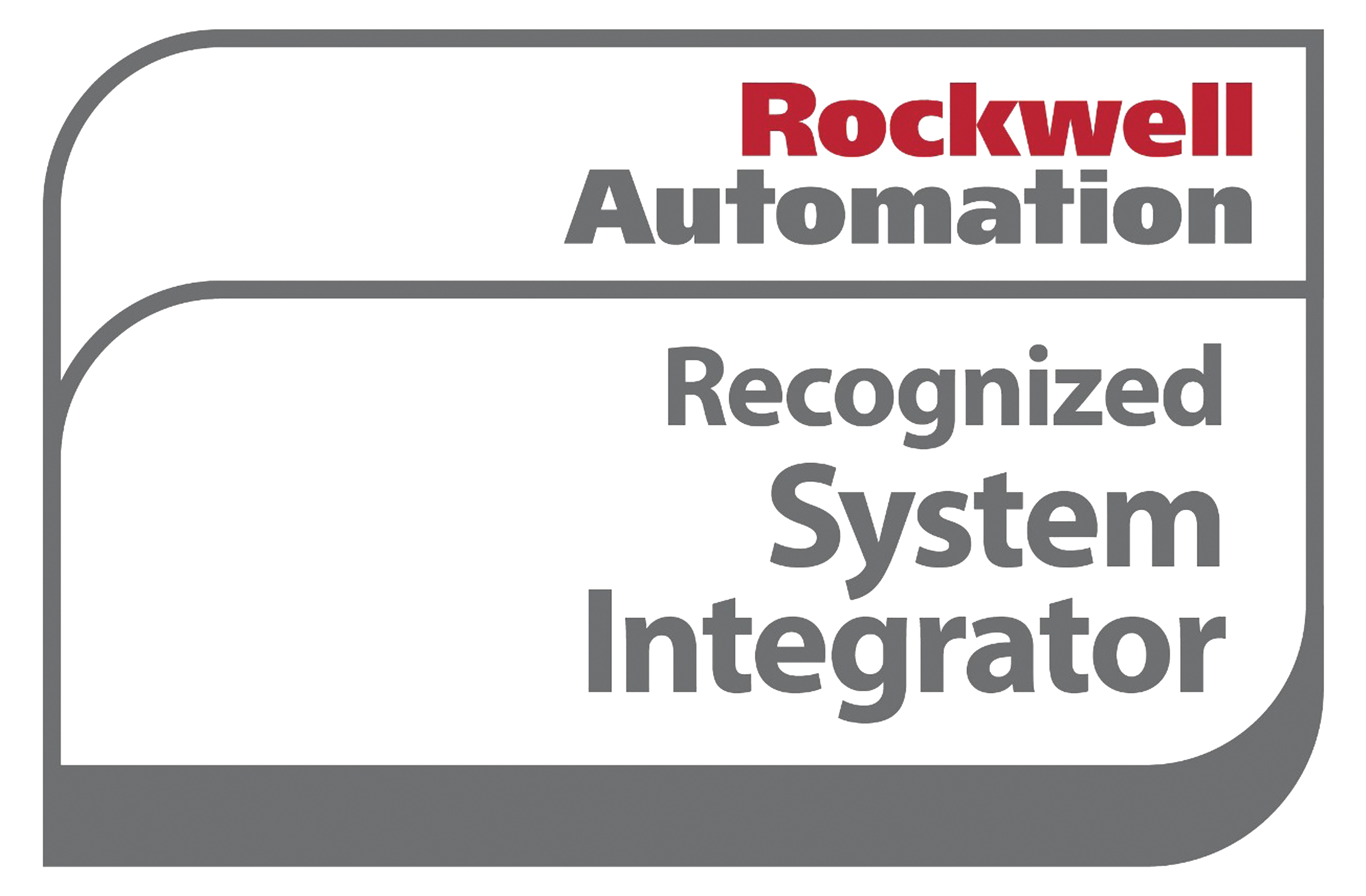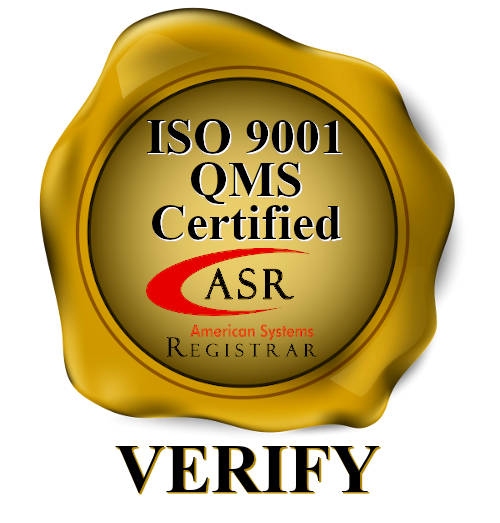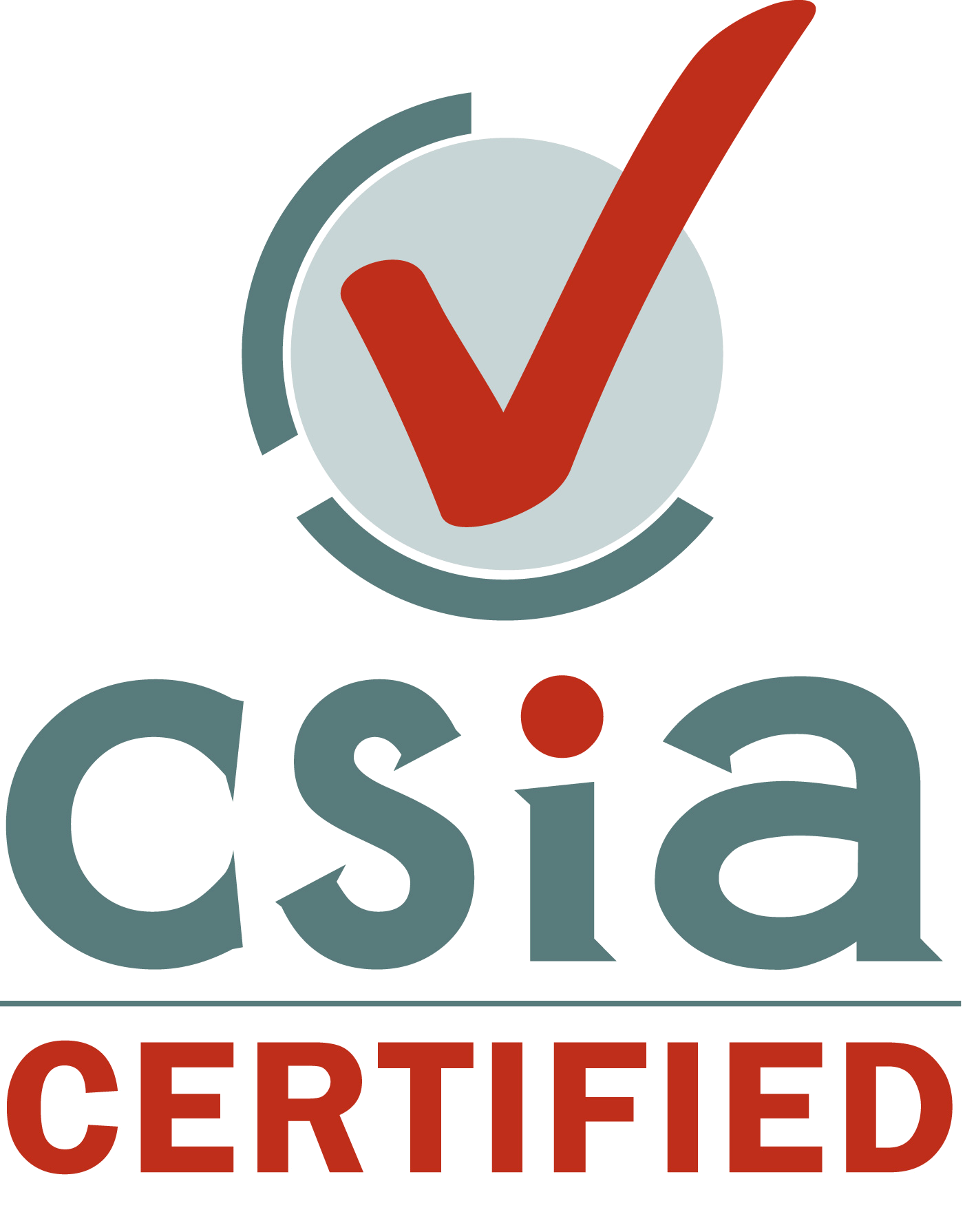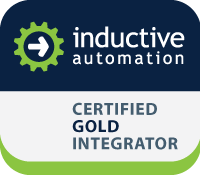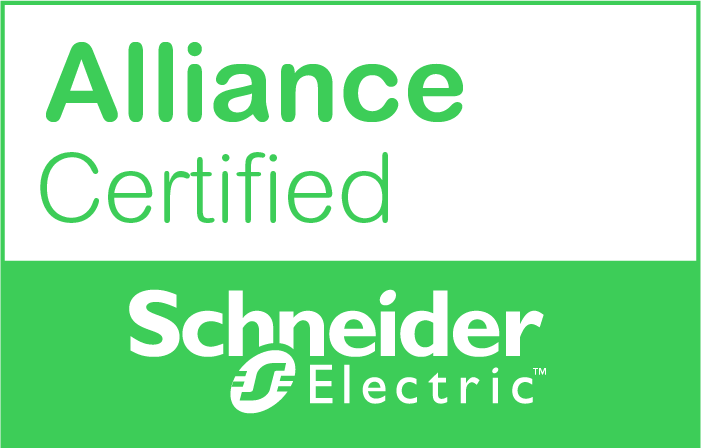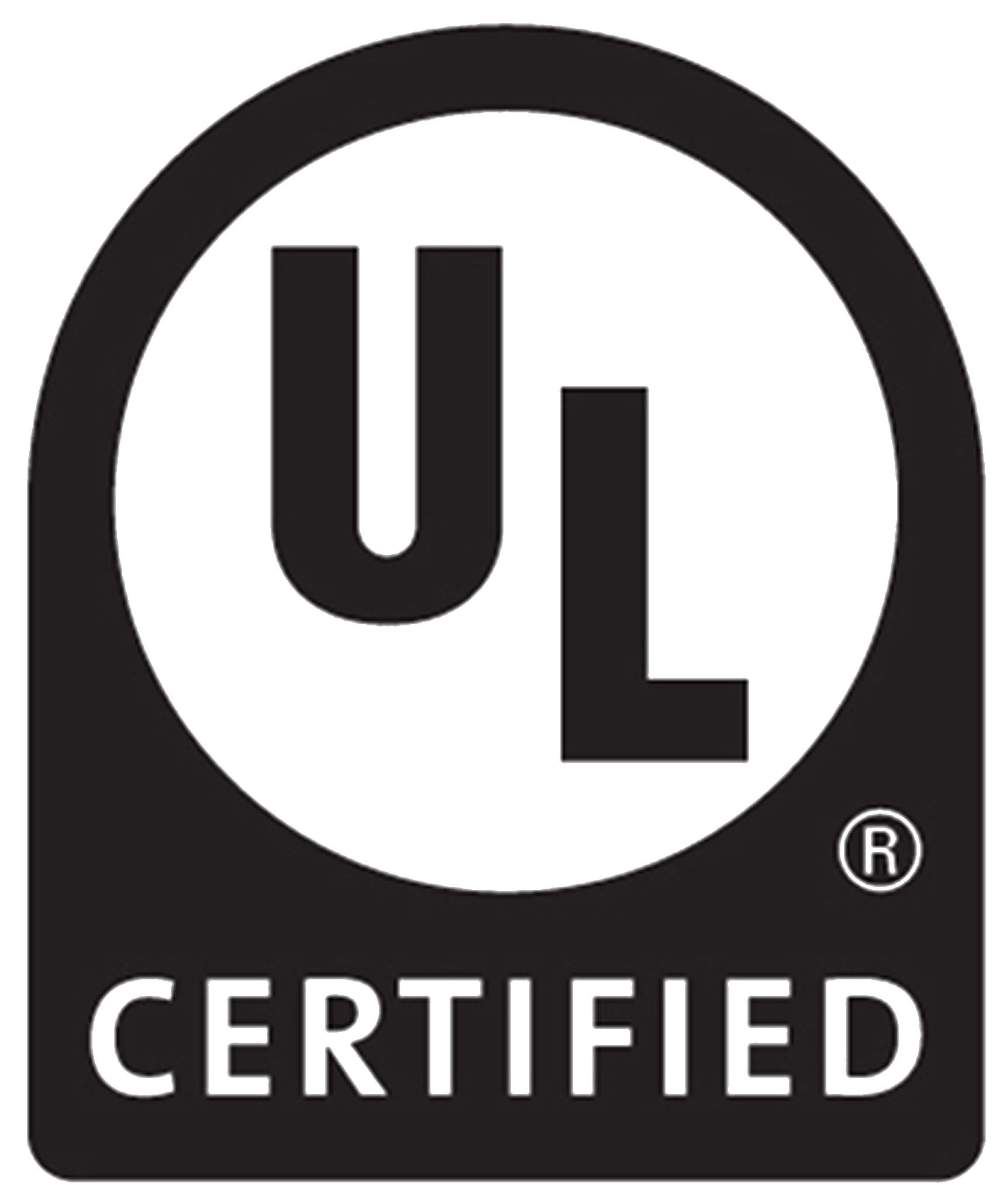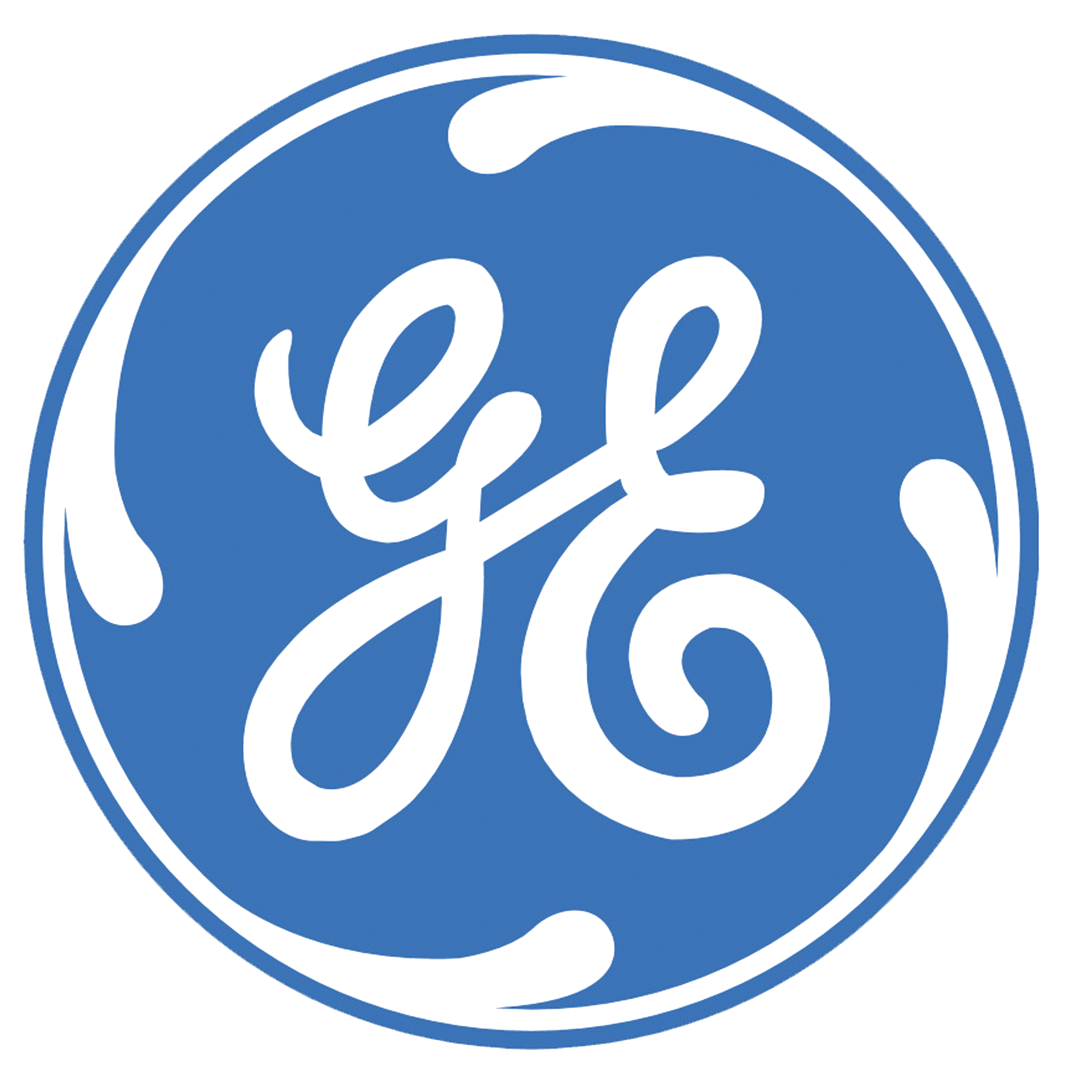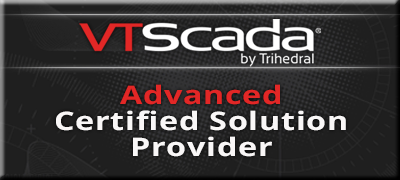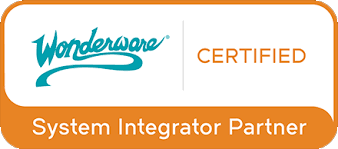 This project resulted in the complete replacement of 60-year-old infrastructure that is now able to efficiently support the growing municipalities and protect surrounding wildlife, including neighboring Seneca Lake, while opening waterfront land where the former Watkins Glen Wastewater Treatment Plant was located.
In 2019, this project was nominated for the prestigious ASTORS Homeland Security Awards Program that highlights the most cutting-edge and forward-thinking security solutions coming into the market.
Extending its equipment's operational life while maintaining plant uptime vital for this municipality. The city needed to identify cost-effective solutions to address its aging control network challenges.