$3 Billion Micron Technology Expansion
January 14, 2023 | Case Studies | 3 Minute Read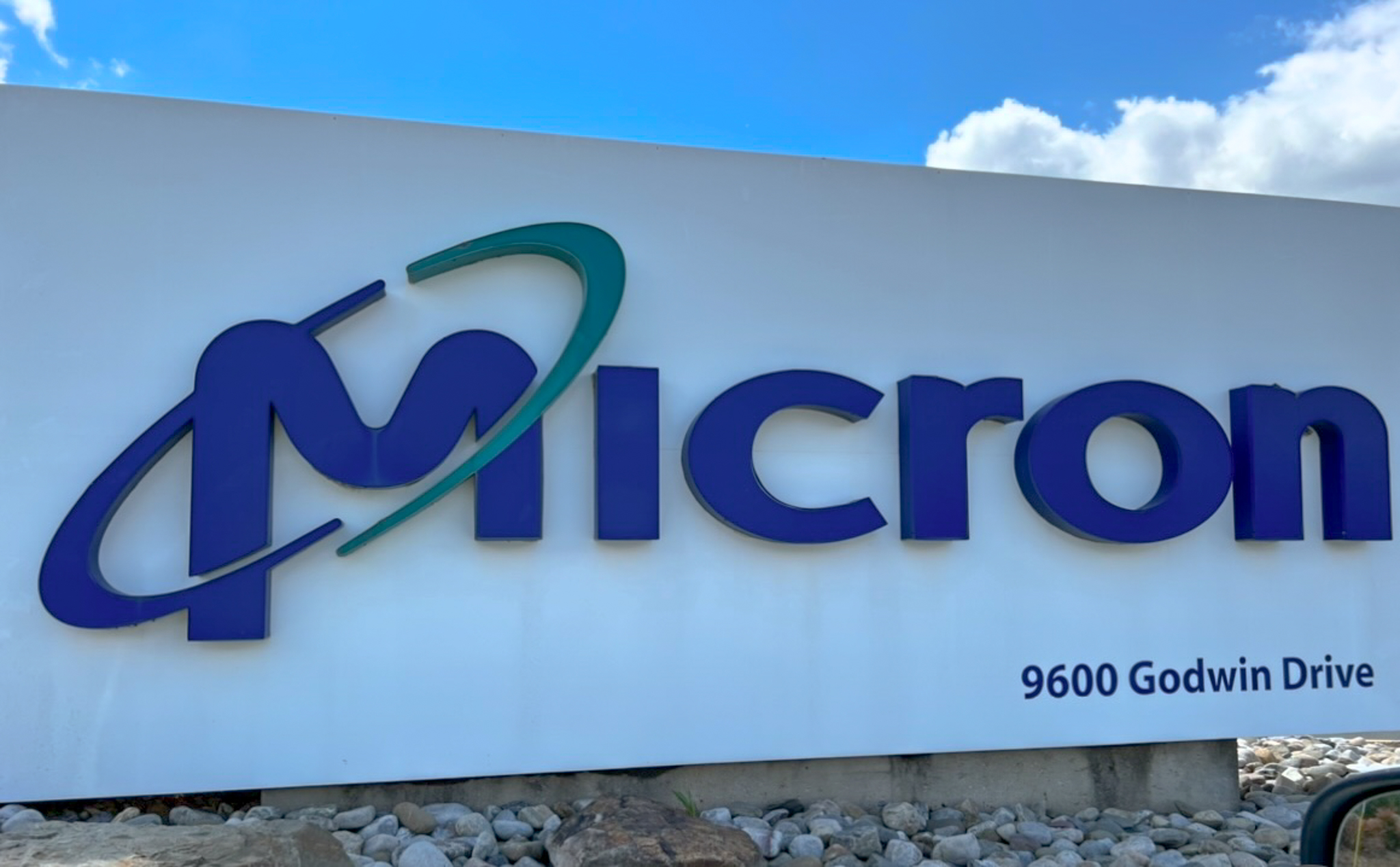 United States based semiconductor manufacturing company, Micron Technology, recently made a $3 billion investment in Manassas, VA to increase memory production. The investment included expanding cleanroom space to increase capacity to meet growing global demand for their products, primarily supporting the automotive, networking and industrial markets. General Control Systems (GCS) began work on this project in May 2021 and provided design support and installation for the life safety system.
Scope of work:
20+ HMI Terminals using Siemens HMI and PLC
40+ Individual Tools Monitored by Schneider EcoStruxure
300+ Pressure Transmitters/Gauges
150+ Honeywell and DOD Gas Detectors
The complete toxic gas monitoring system (TGMS) by GCS consists of a master SCADA which monitors for unsafe conditions through the use of several gas detectors. When a safety risk is present, the system alarms and notifies the correct people in order to prevent hazards.
Having a reliable TGMS is critical for semiconductor manufacturers. Hazardous gasses and chemicals used throughout the production process pose risks including employee safety, fire, explosion, and loss of product. A quality system will manage gas and chemical hazards in the most effective way possible.
This is the first project GCS has performed for Micron, which provided an exciting challenge for adhering to new specifications and procedures. The project was executed during the peak of the COVID-19 pandemic, which posed several material delays and staffing challenges. Ultimately, GCS was able to support the client by adhering to the fast-paced schedule.
Micron's Manassas expansion project increases production for one of the United States' largest exports and expects to increase the company's revenue by 30%. The project will also create over 1,000 new jobs over the next decade. A global research development center, including laboratories and test equipment, will also be added to the campus as part of this expansion.
General Control Systems has served the semiconductor Industry for 25 years, deploying successful facility monitoring control systems (FMCS) and toxic gas monitoring systems (TGMS). They are a registered member of the Schneider Electric System Integrator Alliance Program and a Certified Member of Control System Integrators Association (CSIA) with an ISO-9001:2015 certified quality management system.