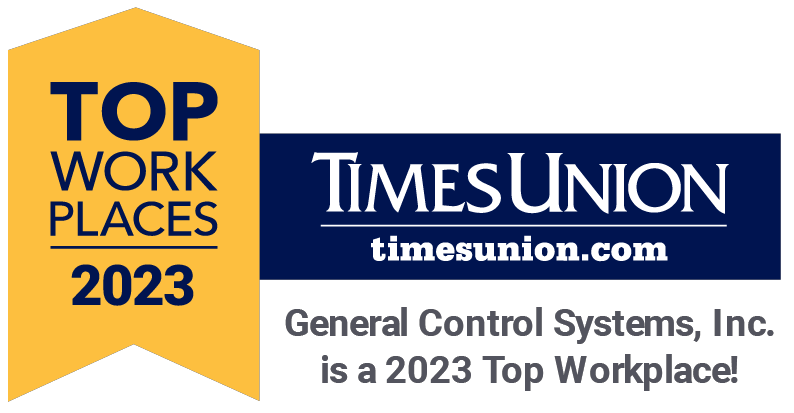 Tubing on the Battenkill River
One of everyone's favorite event of the year is the 2 hour float down the Battenkill River with drinks, snacks, and laughs.
Zac Brown Band Concert
Every year we get together for a summer concert at Saratoga Performing Arts Center for a concert, this year was Zac Brown Band.
Monthly Meeting Food Catering
We have an all-hands meeting every month with a catered lunch. A company favorite is the Taco Truck.
Culture
Our company culture is the main reason for being recognized as a "2023 Top Workplace". Our culture is built on friendship, work-life balance, teamwork, and making sure everyone feels included.
Career Growth
We are continually expanding our company and have opened new offices in Florida, Texas, North Carolina, and Massachusetts in recent years which opens plenty of opportunity for promotions or relocation.
Professional Development
Engineers have access to regular trainings, lunch-and-learns, shadowing, and other development opportunities to stay at the forefront of their field. Engineers will have exposure to the many different industries we operate in, such as; water & wastewater, industrial manufacturing, pharma, oil & gas, pulp & paper, and food & beverage.
Events
To maintain our company culture we have Monthly Fun Events, Friday happy hours, Lunch and Learns, Monthly All-Hands Meeting food trucks, regular participation in charity events, in-office holiday fun, and an annual Holiday Party.
We have available jobs in FL, NY, NC, TX
We are always looking for talented individuals if you do not see an open position that is fit for you. You may still send us your resume!