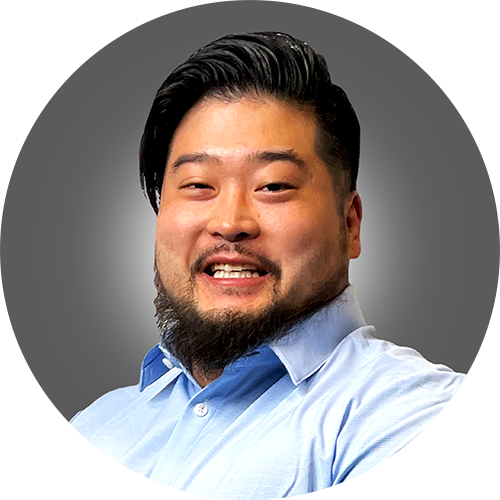 Education: SUNY Plattsburgh
Degree: Public Relations and Journalism
Joined GCS: April 2022
Work History:
Community Justic Outreach Coordinator – Albany County District Attorney's Office NY
Digital News Curator – BANJO – Las Vegas, NV
General Manager – Channingville Deli – Wappinger Falls, NY
Marketing Assistant – Corazon de Service – Dominican Republic
Associate Art Merchant – Park West Galleries – Bahamas
I leisurely listen to podcasts and read books. I have been blessed to learn and be exposed to a magnitude of things. Here are some suggestions.
Reads from 2022:
Chip War: The Fight for the World's Most Critical Technology Book by Chris Miller: History of the Chips.  I am still going through this massive tomb. But it's exciting to see the origin stories of the big chip companies of today.

Daemon (Freedom: Sequel) by Daniel Suarez, really enjoy this book. Sci-Fic, Modern, and Artificial Intelligence.  This is a beautiful work of fiction.

The Scout Mindset: Why Some People See Things Clearly and Others Don't by Julia Galef, goes into the intention and motivation behind decisions. They have a story of the Dreyfus Affair, interesting historical event of a man and his obligation to duty.  She offers a lot of the insights, wisdoms, studies, and actionable steps. 

The Daily Laws – Robert Greene, I was a fan of Robert Greene ever since his book of 48 Laws of Power. However, I am currently reading the Daily Laws, also Daily Stoic- Ryan Holiday (his Protégé) and the one page a day gets you thinking, reflecting, and achieving.

Almanack of Naval Ravikant- Eric Jorgenson, Naval is one of those people, you thought would be a guru. But isn't.  He drops wisdom every interview, every tweet, and every piece of writing. I am pleased that Eric has aggregated his teaching into this book.  It doesn't have all the keys to life, however it does have wonderful advice and knowledge not everyone is privy too.
Fun Activities I've Participated in:
Crystal Lake Triathlon

Naked Turtle's Turtlezilla 2lb Burger Challenge

New York Zipline Adventures LLC

Dunkin Donuts 5K

Plattsburgh BJJ Club Tournament (Silver Medal)