GCS Albany was founded in 1996 and was originally located in Green Island. In 2019 the office was moved to Albany on Corporate Circle due to the company's growth.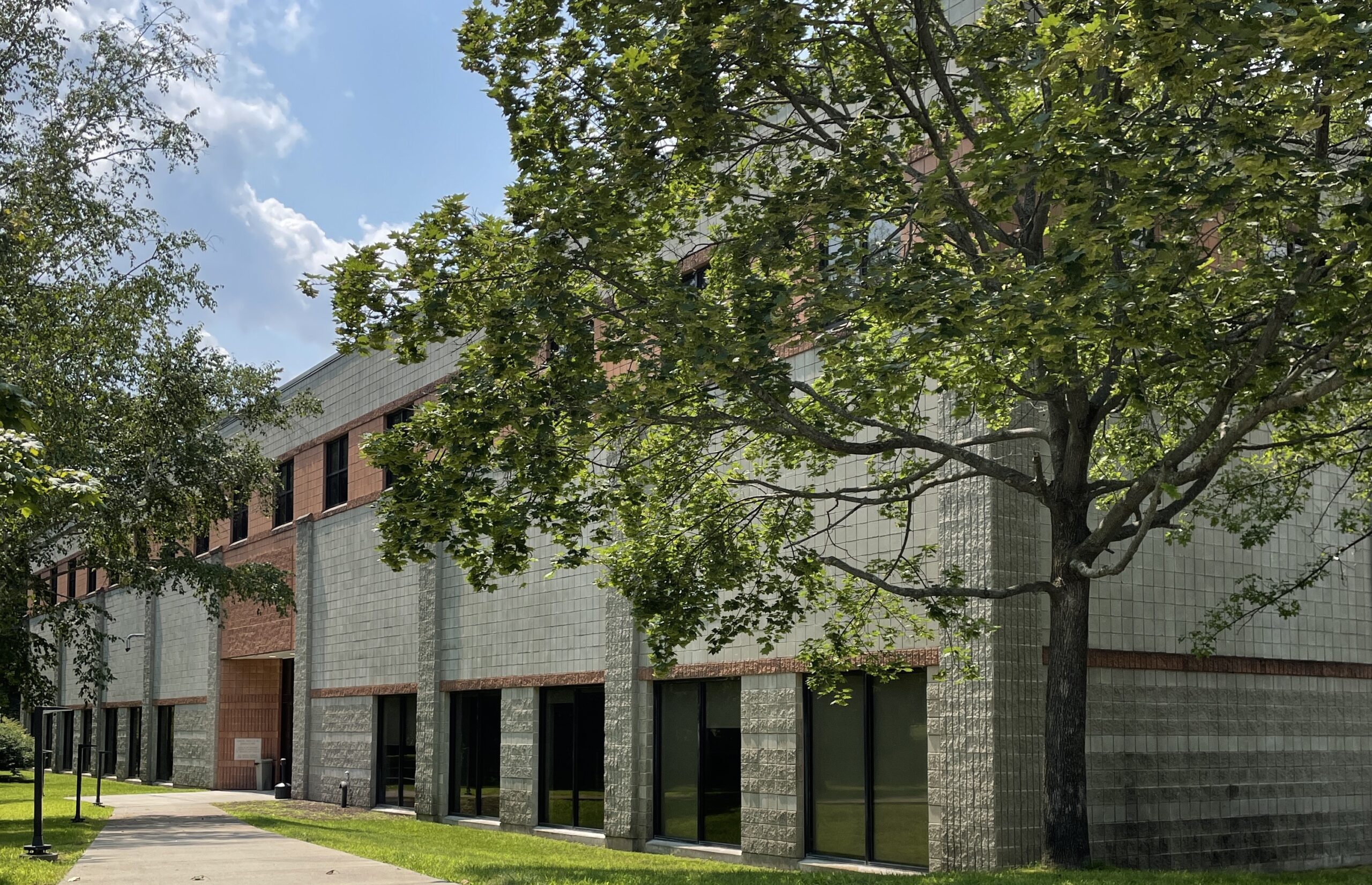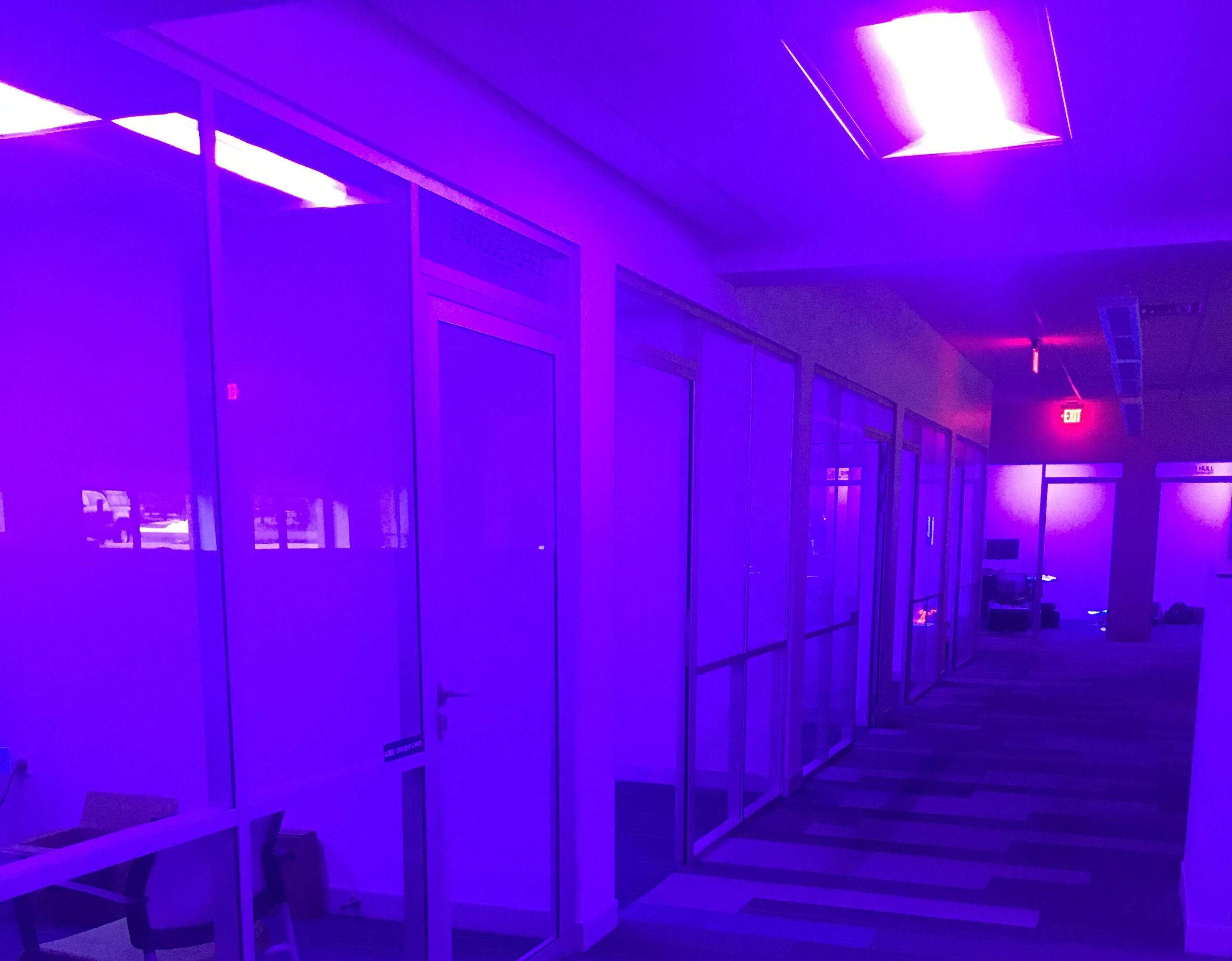 Antimicrobial Lights!
During the day the office lights are like all other LED lighting fixtures with an added feature of antimicrobial disinfection, however during the evening hours when the office is not occupied, the antimicrobial LED light intensity is increased and reduces surface contamination by greater than 90%.
Points of interest nearby.
Crossgates Mall
Colonie Center Mall
Funny Bone
Buena Comida
Western Turnpike Golf Course
Town of Colonie Golf Course
Shaker Ridge Coutnry Club
Stadium Golf Club
Schenectady Municipal Golf Course
Albany Country Club
Albany International Airport
SUNY Polytechnic Institute
Albany University
Stewarts – walkable, gas, breakfast, coffee, ice cream
Starbucks
Dunkin Donuts
Apex Entertainment
Dave and Busters
Texas de Brazil
Mazadar
Golf Simulator
Albany Ninja Lab
Vent Fitness